Medical doctor, initiator and founder of the Netherlands Streetdoctors Group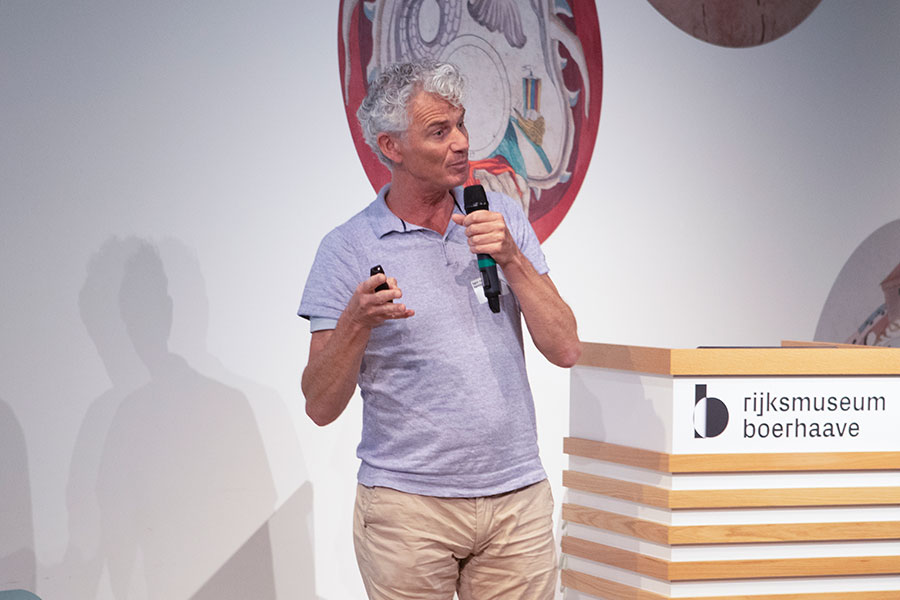 Biography
As a doctor for the poor, between 1995 and 2010, Dr.Igor van Laere worked for the GGD Municipal Public Health Service in Amsterdam, providing harm reduction healthcare to heroin users, and outreach social medical care to homeless people in the streets, alms-houses, police stations and healthcare settings. Between 1998 and 2000 he studied social medicine at the Netherlands School of Public Health. He has been active in international networking to unite people in practice, education and research in homelessness and inclusion health. In 2007, in cooperation the European Federation of National Organisations Working with the Homeless (FEANTSA) in Brussels, he initiated and founded the European Network of Homeless Health Workers (ENHW). With Rotary Club Amsterdam support, he founded the Doctors for Homeless Foundation in 2008 to underpin his dream to obtain an academic chair of the streets. In 2010 he finished his PhD doctorate in social medicine, with the thesis 'social medical care before and during homelessness in Amsterdam'. After leading a two-year project on HIV and Addiction in Bandung Indonesia, he returned home and founded the Netherlands Streetdoctors Group in 2014 to share street medicine lessons. Beside the annual street doctors symposium, he organised the International Street Medicine Symposium in Rotterdam in 2018, with over 300 street doctors and nurses from around the world present. Regardless of the lack of an academic chair of the streets, Dr. Van Laere strongly beliefs that street medicine lessons are indispensable to improve and strengthen community care and to avoid unnecessary suffering and premature death.
Relevant publications
Laere I van, Smit R, Muijsenbergh M van den. [Social Medical Care for Homeless People in the Netherlands: a guideline to implement key elements in practice. Doctors for Homeless Foundation/Nederlandse Straatdokters Groep, Radboudumc, 2021. Dutch]
Van Dongen SI, Klop HT, Onwuteaka-Philipsen BD, de Veer AJ, Slockers MT, van Laere IR, van der Heide A, Rietjens JA. End-of-life care for homeless people in shelter-based nursing care settings: A retrospective record study. Palliat Med 2020; 34(10): 1374-1384.
Verheul M, Laere I van, Genugten W van, Muijsenbergh M van den. Self-perceived health problems and unmet care needs of homeless people in the Netherlands : the need for pro-active integrated care. Journal of Social Intervention: Theory and Practice 2020; 29(1):21–40.
Laere I van. Social medical care before and during homelessness in Amsterdam. University of Amsterdam, Department of Social Medicine, 2010. [PhD Thesis]