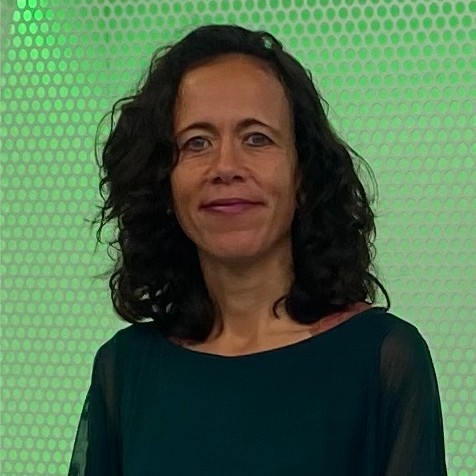 Dr. Saskia Mérelle
Senior Researcher at 113 Suicide Prevention, Amsterdam, The Netherlands.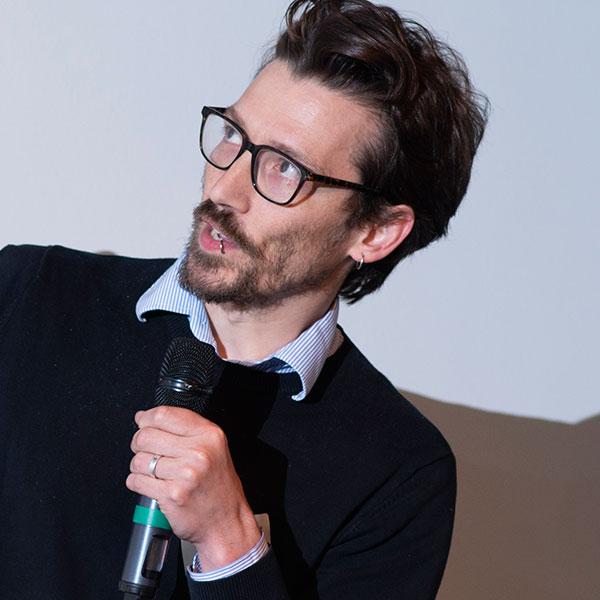 Dr. Chris Millard
Lecturer in the History of Medicine and Medical Humanities, University of Sheffield, UK.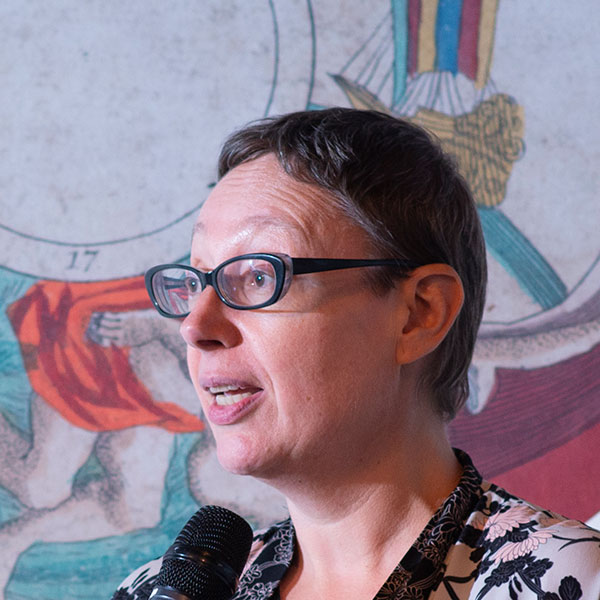 Prof. dr. Manon Parry
Professor of Modern American History at the University of Amsterdam and Professor of Medical History at Vrije Universiteit Amsterdam. The Netherlands.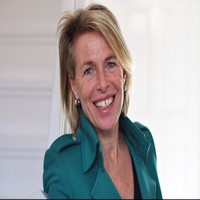 Carine Neefjes
Head of Public and Education in Museum of the Mind, Haarlem, The Netherlands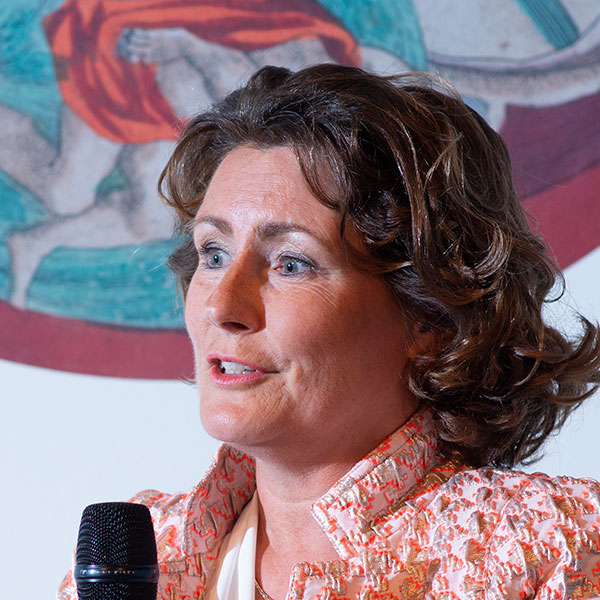 Dr. Angelien Sanderman
Executive Board of the University of Applied Sciences Leiden, The Netherlands.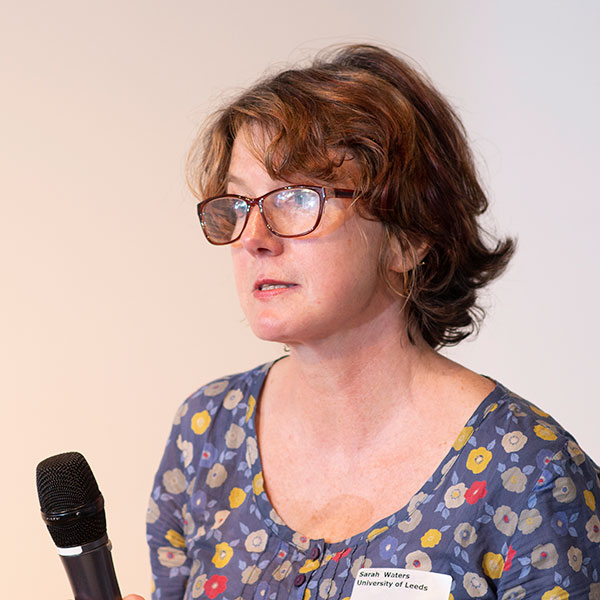 Prof. dr. Sarah Waters
Professor of French Studies at the University of Leeds. University of Leeds, UK.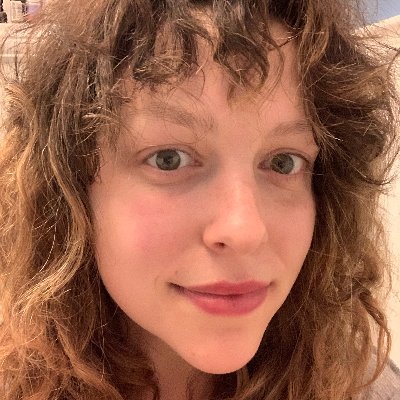 Dr. Hannah Zeavin
Lecturer in the Departments of English and History University of California at Berkeley, USA

Read more >>