Executive Board of the University of Applied Sciences Leiden, The Netherlands.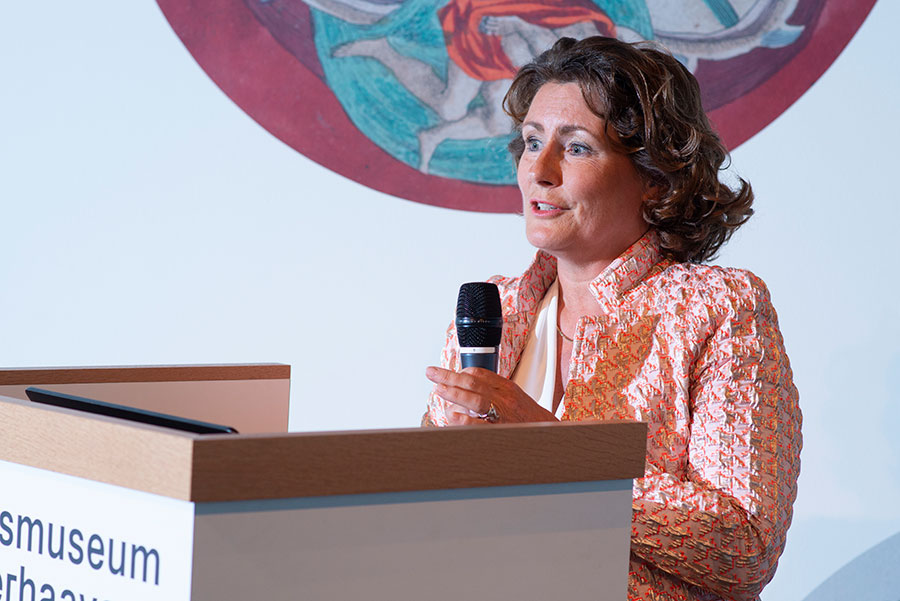 Biography
Angelien Sanderman completed a higher vocational education in Speech Therapy in Hengelo and studied Language and Speech Pathology at Radboud University Nijmegen. In 1996 she obtained her PhD at Eindhoven University of Technology.
Angelien then worked as a Speech Technology researcher at TUE/Philips and subsequently held various management positions within KPN Research and KPN International. At TNO, her last position was General Director Earth, Life and Social Sciences and a member of the Board of Directors. During her time at TNO she was a member of the Advisory Board of the Leiden Bio Science Park.