The conference will be held in Rijksmuseum Boerhaave, the Netherlands' treasure house of science and medicine and winner of the European Museum of the Year Award 2019. The museum is situated in the historic centre of the city of Leiden, the European City of Science 2022.
A visit to The Old Anatomic Theatre in Rijksmuseum Boerhaave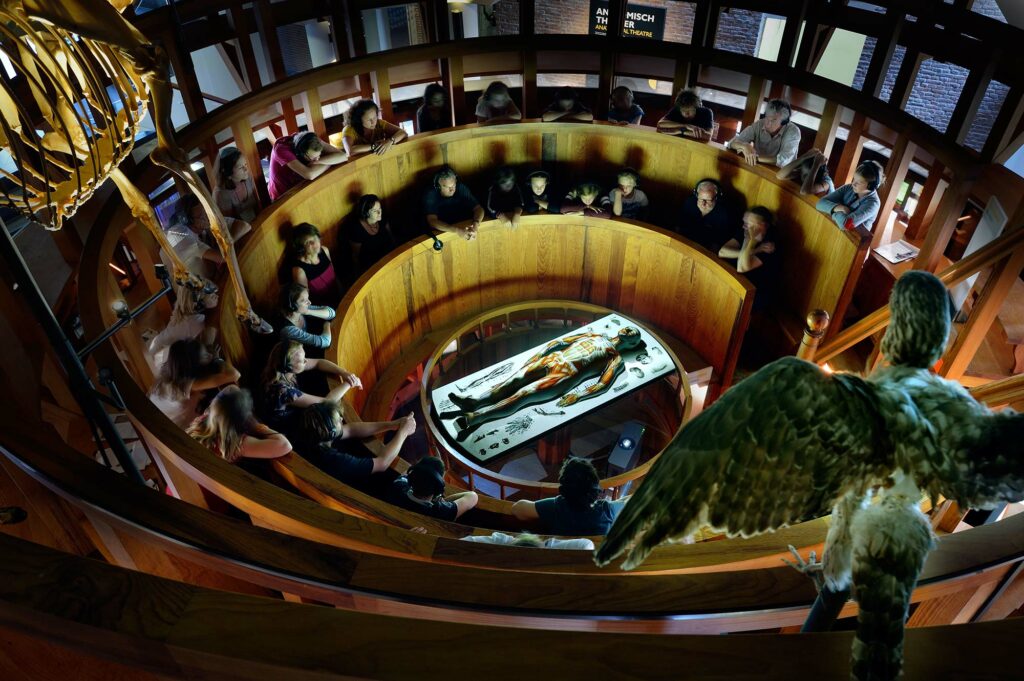 The Museum has decided to open for the participants and visitors of the conference on Thursday May 19 at 10.00 hours, to provide all who are engaged in the conference the opportunity to visit the old Anatomical Theatre.