Registered Mental Nurse, Associate Director of Mental Health & Learning Disability Care at Somerset NHS, United Kingdom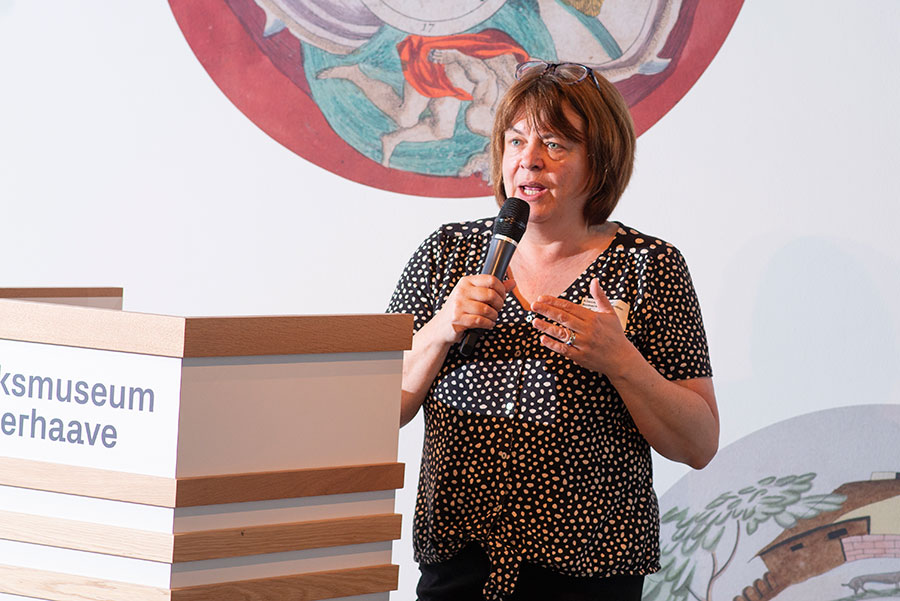 Biography
Alison began her psychiatric nursing career in 1989, and since then has worked across various areas of psychiatry in both the UK and Ireland.
She trained at the Maudsley Hospital in London and worked initially as a ward based nurse in a forensic setting, then moved to the community. She moved to Eire in 2001, where she set up the new Psychiatric Liaison service in a large University teaching hospital in Galway. During this time, she achieved a BSc in Nursing, is qualified as a nurse prescriber, and a nurse tutor, which was then followed by a Masters in Advanced Nursing Practice and was the first psychiatric nurse working in liaison psychiatry to become an Advanced Nurse Practitioner in Ireland, and was the Chair of the West of Ireland Advanced Nursing Practice group and the Chair of the Mental Health Nurse prescribers forum.
During this time, she worked closely with Dr Peter Murphy looking at incidents of suicide amongst patients, and specifically on a piece of research to investigate the effects of patient suicide on staff across all disciplines.
Alison returned to the UK in 2018 to manage the psychiatric liaison service in Somerset, and then in 2019, became the Associate Director of Patient Care across the mental health and learning disability Directorate of a large NMH Trust. She is on the Royal College of Nursing expert panel for Advanced Psychiatric Nursing Practice.
Alison has a particular interest in the ethics of nursing practice, suicide and suicide prevention, and the development and promotion of the art and science of psychiatric nursing.
Publications and academic work
The impact of service user's suicide on mental health professionals Irish Journal of Psychological Medicine. Murphy. P. et al (2019)
Antipathy towards patients presenting with deliberate self-harm: do the attitudes of emergency nurses and psychiatric nurses differ? van Laar A. (unpublished thesis)
Psychiatric and psycho-social characteristics of suicide completers: a comprehensive evaluation of psychiatric case records and postmortem findings. Kielty J., van Laar A., Davoren M., Conlon L., McDonald C., Hallahan B. Irish Journal of Psychological medicine (2015)
An Evaluation of the Liaison Psychiatry Service Provided in University Hospital Galway. National Institute of Health Sciences Research Bulletin. McInerney S., van Laar A., Bainbridge E. McDonald C. (2010)