Senior clinical psychologist, Galway University Hospitals, Ireland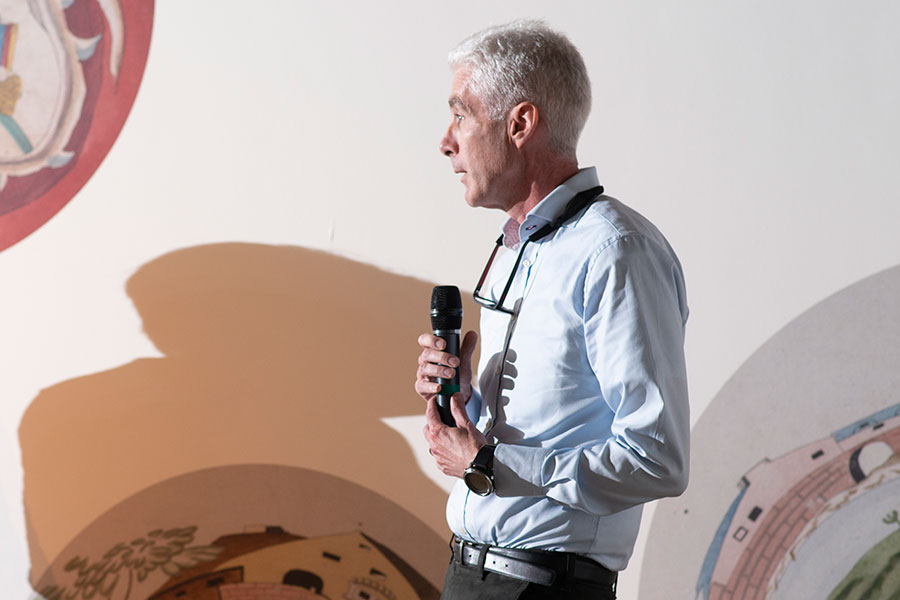 Biography
Peter is a practising clinical psychologist with the Irish Health Service Executive (HSE) working with multidisciplinary colleagues serving adult mental health in County Galway. He has studied psychology with the National College of Ireland, Galway, The Psychological Society of Ireland, University College Dublin (UCD) and Chapman University in California. He has over two decades of experience as a psychologist working with service users across the lifespan (children, adults, older adults) in both primary and secondary settings. He provides psychotherapy and assessment of cognition, personality and behaviours that challenge for service users and teams. He has a special interest in the area of suicidality and, in particular, staff supports where a service user has died by suicide. He is also involved with research that explores the relationship between mood and personality difficulty and the experience of having diabetes. Previously he has been involved in researching first-episode psychosis as part of the Stanley Foundation UCD affiliated research team and engaged in private practice providing psychotherapy and report services for the judicial system.
Recent publications
Murphy, P., Clogher, L., Van Laar, A., O'Regan, R., McManus, S., McIntyre, A., . . . Hallahan, B. (2019). The impact of service user's suicide on mental health professionals. Irish Journal of Psychological Medicine, 1-11. doi:10.1017/ipm.2019.4
Murphy PT, Liew A, McGuire BE, Bogue J, Pilch M, Dinneen S, O'Loughlin A, Doherty A, Conneely S: Do personality and mood difficulties predict foot self-care in diabetes?, Journal of Wound Management, 2021
Previous publications
Reilly JL, Murphy PT, Byrne M, Larkin C, Gill M, O'Callaghan E, Lane A. Dermatoglyphic fluctuating asymmetry and atypical handedness in schizophrenia. Schizophrenia Research. 2001 Jul 1;50(3):159-68. doi: 10.1016/s0920-9964(00)00044-x. PMID: 11439236.
Research, 1999 Apr, 36 (1-3), 39-39.
Clarke, M., Browne, S., McTigue, O., Gervin, M., Murphy, P., Larkin, C., & O'Callaghan, E. Suicidality prior to presentation in first-episode schizophrenia. Schizophrenia
Lane, A., Kinsella, A., Murphy, P., Byrne, M., Keenan, J., Colgan, K., . . . O'C, E. The anthropometric assessment of dysmorphic features in schizophrenia as an index of its developmental origins. Psychological Medicine, 1997 27(5), 1155-1164. doi:10.1017/S0033291797005503